This item is a programmed PIC microprocessor for MK5 PCBs with the square piezo buzzer as shown below.
Please view the additional images, your irons must be as pictured and your PCB must be as pictured.
If not see the other PIC variants linked to below.

The PIC processor is the 2nd most common component failure on MK5 GHD PCBs (the most common being the R8 or R11 resistor).
We only suggest you attempt to replace the processor if you have the soldering equipment and experience necessary. If you are not confident then we would recommend replacing the PCB as a complete unit.
Please note, this PIC processor is ONLY for the square piezo buzzer version of the MK5 PCB shown below.
The Square piezo buzzer PIC for the MK4 irons is HERE

The non square piezo version for MK4 irons is HERE
The non square piezo version for MK5 irons is HERE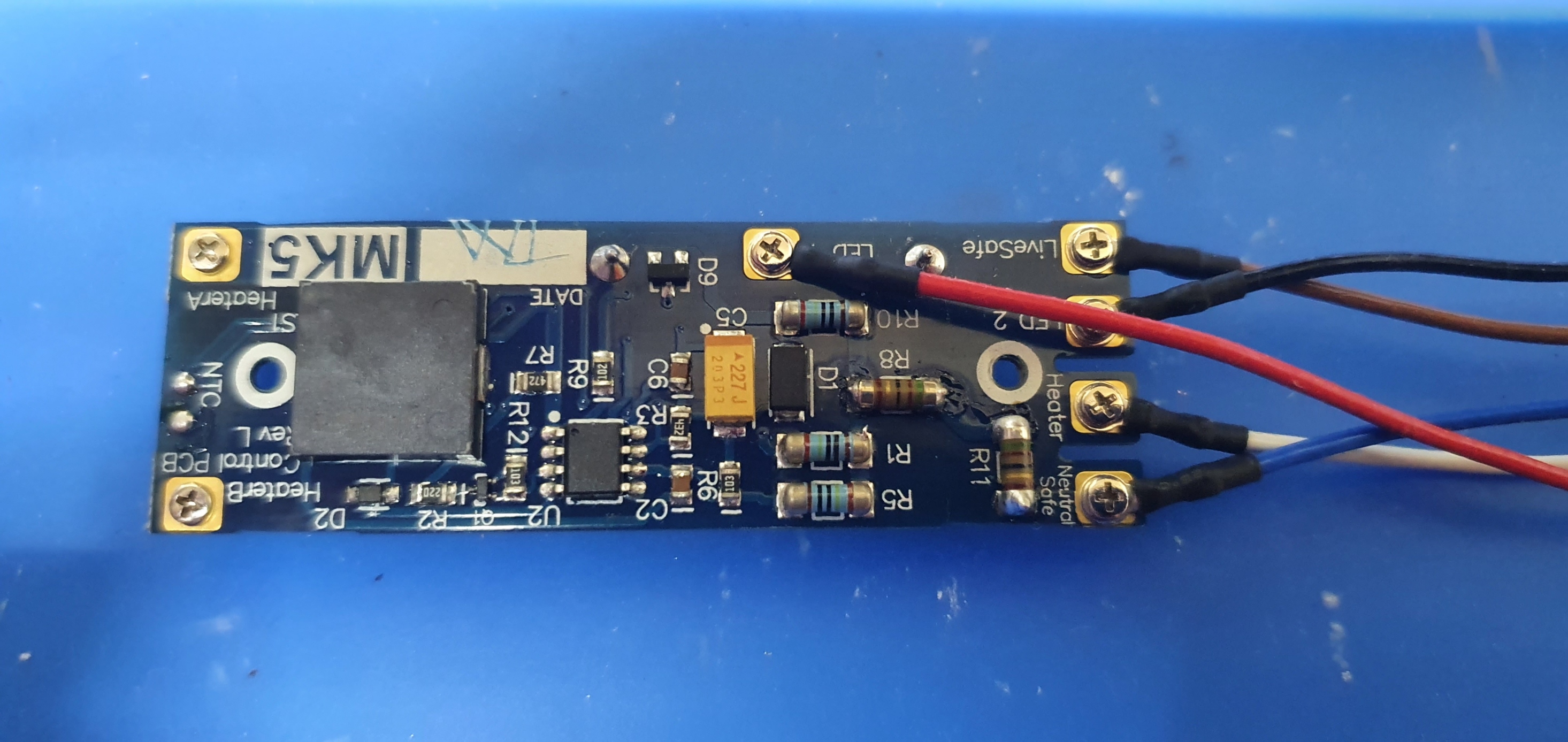 PIC Processor for MK5 GHDs (Square Buzzer)
Brand: Compatible Part
Product Code: ghd_mk5_pic_square
Availability: In Stock
Related Products