GHD MS
This model is based upon the GHD3 design, however the plates are narrower. "MS" stands for "Mini Styler"
Some random facts:
The main cause of failure is heater wires coming off the heaters.
They only have a PCB in the switch side arm. Therefore the wires on the non switch side heater are extended to go around the hinge and connect to that PCB.
They do not suffer from thermal fuse failures as the fuse is mounted behind the PCB, rather than on the heater plate.
To replace the cable on this model, our Mk4 cable replacement instructions are the most appropriate.
Photos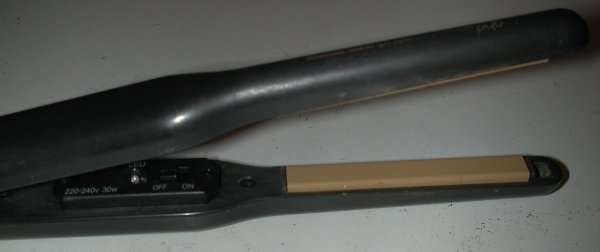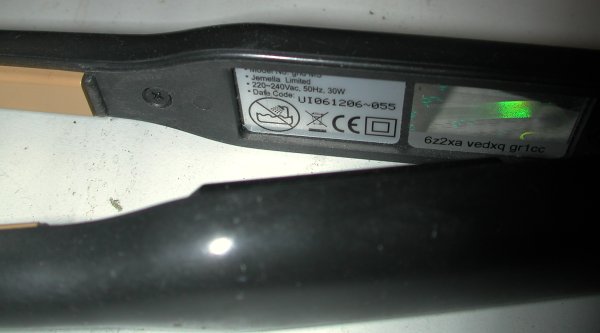 Spares
Replacement heaters are available in our shop
FAQs
Short URL for this page: