GHD MS4.0
This model is a narrow plate version of the GHD 4.2B. It contains the same PCB, cable connection etc, however the heater plates etc are narrower. MS stands for "Mini Styler"
For a repair guide, see the Mk4 repair guide. Spare parts are available on our online shop.
There are two types of MS4.0 which do not have interchangable parts, despite them having the same model number. To work out which version you have, see the type 1 vs type 2 comparison page or have a look at the photos below.
Photos
Type 1
This is a photo of a pair of Type 1 MS4.0s: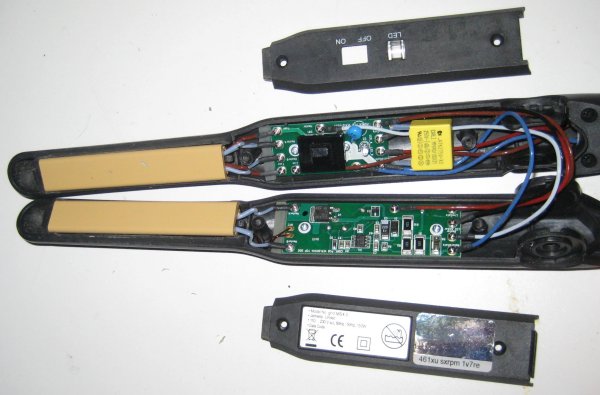 Type 2
This is a photo of a pair of Type 2 MS4.0s: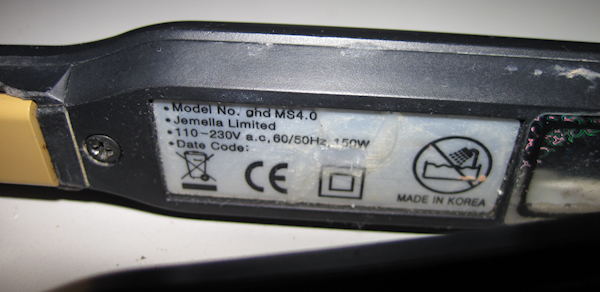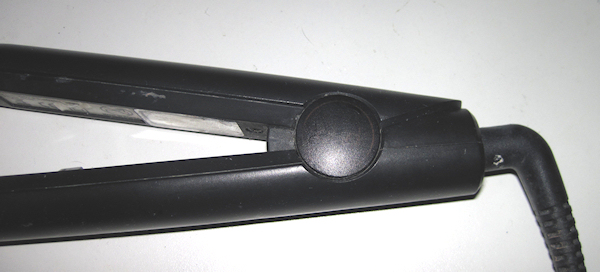 Short URL for this page: