GHD Models
GHD have made a number of different versions of hair straighteners over the years. Here is our best efforts at a list, most recent models first.
Eclipse
This model cannot be repaired by anyone other than GHD. Therefore please bear this in mind if you are considering purchasing this model. For more information on this model have a look at the GHD Eclipse page.

Mk5 Gold
The Mk5 (V) version of GHDs are marked with the model 5.0 (normal 1" wide), SS5.0 (2" wide), MS5.0 (0.5" wide) etc. For more details, please have a look at the GHD 5.0 page.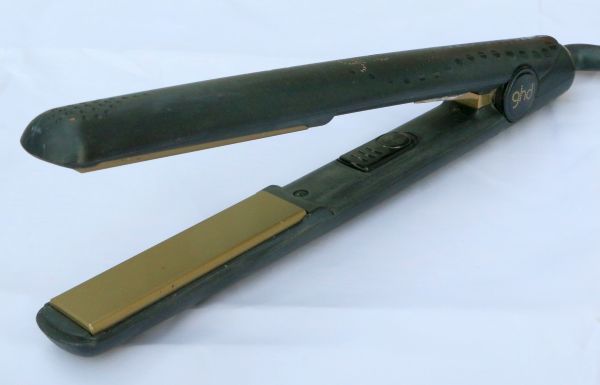 Mk4 / Mk IV
The Mk4 (IV) version GHDs are all clearly marked with the model number on the label opposite the power switch. They also have a different style hinge to all previous models: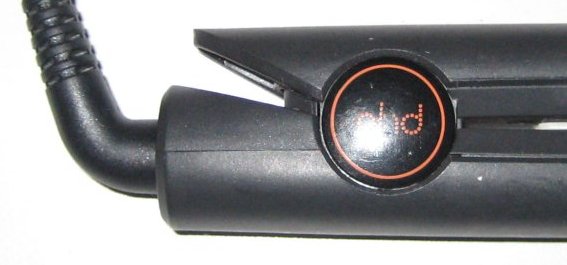 There are many different variations of this model in different colours (purple, white, black, pink etc) including:
3.1B
This is the second generation of mk3 iron. They are clearly marked with the model number on the label opposite the power switch:



The following models are based upon this model:
GHD 3
GHD 3
This model is normally marked with the model number on the label opposite the power switch on the inside of the arm. This model is very similar to the GHD3.1B, apart from it has two small screws which attach the power switch bulge: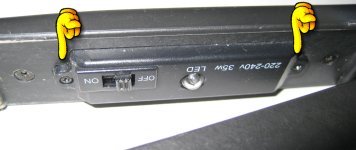 There are two other models that are based upon the GHD3:
Older Model
Pre Mk 3
These are quite old now and frequently to not have any model number marking as they do not have a label. It's easy to tell if you have this model, as they have a "square" end like this: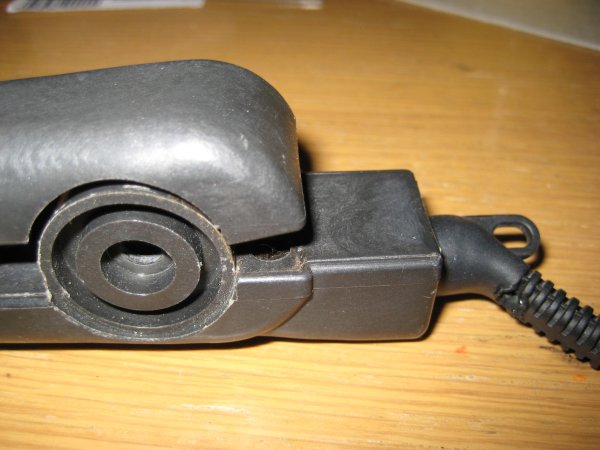 Fake Irons
There are also a lot of fake GHDs on the market. These are mainly copies of Mk4 GHDs, however there are some fake 3.1B/P's around:
Short URL for this page: